"Real Life"

The Barbie Diaries
Written by:
Martin Briley
Russ DeSalvo
Dana Calitri
Performed by:
Skye Sweetnam, Lucy Woodward
Video

04:01

Barbie Diaries Soundtrack Track 4- Real Life
"Real Life" is a song featured in The Barbie Diaries. It was performed by Canadian singer-songwriter Skye Sweetnam during the end credits, and by Lucy Woodward on the soundtrack album.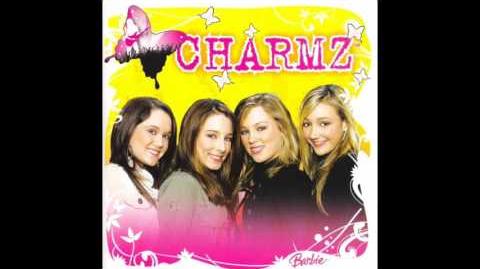 The song was written by Martin Briley, Russ DeSalvo and Dana Calitri. Most of Sweetnam's version was played during the end credits of the film.
The girl band Charmz, formed to promote the movie in Australia, covered the song on their self-titled album.
Lyrics
I feel them looking down on me
Or am I paranoid?
Nowhere to hide, no room to breathe
I'm like a flower in the shade
I'm like a bird in a cage

CHORUS
I want a real life, I just wanna feel life
Getting tired of livin' in a bubble
Wanna get in trouble
Gotta be my own self, I can't be nobody else
And If I could only make one wish
I just wanna live a real life, a real life

Inside your castle in the sky
I'm just a prisoner
Sometimes I wish I could
Kiss it all goodbye
I try to please you
But don't I matter too?

CHORUS

I'm just a simple girl
In a complicated world
I'm giving it my best
But I'm in over my head

INSTRUMENTAL

I'm like a flower in the shade
I'm like bird in a cage

CHORUS (x2)
Ad blocker interference detected!
Wikia is a free-to-use site that makes money from advertising. We have a modified experience for viewers using ad blockers

Wikia is not accessible if you've made further modifications. Remove the custom ad blocker rule(s) and the page will load as expected.